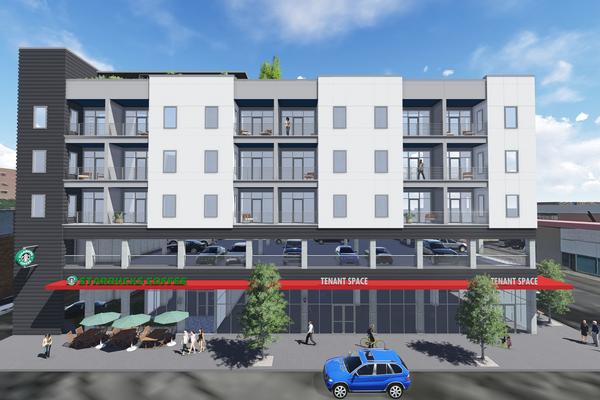 Construction is underway on the first phase of a $30 million mixed-use developmentthat will bring additional retail and apartments downtown.
RGS Properties and Scott Bryant & Co. first announced the initial $10 million phase in April.
The project will include 36 apartments and will be anchored by Starbucks.
RGS Properties President Dick Schmalzconfirmed this week dirt work has started on the smaller phase at the corner of Third Ave. S. and 20 th Street.
This is not the phase that includes the Publix grocery store and 60 to 70 additional apartments that was announced in late May.
Design plans are still being hashed out for the Publix portion, and no groundbreaking date has been set.
"Until we finally get the design worked out, we really don't want to speculate," Schmalz said.
When all is complete, the project could span multiple city blocks, and developers have said up to 40,000 additional square feet of retail space could be leased.
The first phase won Design Review approval in June, and Schmalz said he expects this portion of the development to take 10 to 12 months to complete.
Initial reports said the Publix could be open by early 2016.