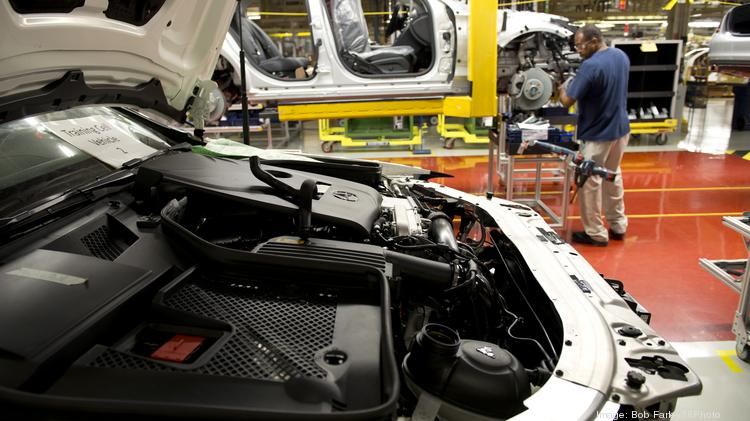 Automotive supplier Kamtek Inc. plans to invest $80 million in a proposed Pinson Valley expansion that will add 120 jobs to the existing facility.
The BBJ first reported Kamtek's plans on Sunday night.
The Birmingham City Council plans to vote Tuesday on an agreement that will convey around 78 acres of land near Kamtek's Birmingham operations along Sterilite Drive.
Kamtek plans to build a new 148,000-square-foot manufacturing facility that will produce aluminum automotive casting parts for major automotive original equipment manufacturers in the United States, this week's meeting agenda said.
A separate agenda for today's Joint Budget & Finance Committee and Economic Development Committee meeting confirmed Kamtek's $80 million capital investment and the number of jobs involved in the project.
The agreement involves 74 acres of city-owned property and four acres the city plans to acquire and also convey to Kamtek. Both parcels would be conveyed to Kamtek for $1, which is customary for projects of this magnitude, according to the agenda.
Kamtek has had a footprint in Pinson Valley for more than a half decade, supplying large automotive manufacturers like Mercedes-Benz and Volkswagen.
The company acquired the 293,000-square-foot facility Graham & Co. had originally developed for Del Monte for $6.1 million. That project represented 148 new jobs at the time and a $196 million capital investment.
That site is across Sterilite Drive from the property involved in its latest expansion.