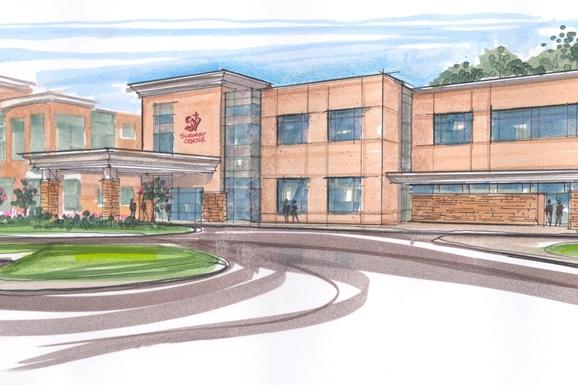 St. Vincent's Health System is planning a large expansion of its One Nineteen facility.
The St. VIncent's One Nineteen campus on Cahaba Valley Road near U.S. 280 will undergo a $15.6 million, 40,000-square-foot expansion that will include an ambulatory surgery center, an urgent care center and additional office space.
The project is expected to begin this fall with an early 2015 completion date. The hospital has yet to name contractors or developers for the expansion.
"When we built our St. Vincent's One Nineteen facility almost 10 years ago, we were dedicated to creating person-centered, quality care through the first health and wellness center of its kind in our community. The latest expansion builds on this unwavering mission to deliver the right care, at the right time, in the best way possible," said St. Vincent's Health System CEO John O'Neil.
St. Vincent's One Nineteen currently has 35 physicians practicing in 14 medical specialties.