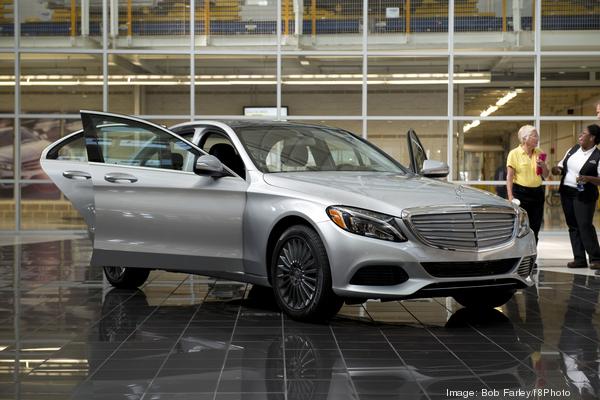 Alabama narrowly edged out Tennessee as Business Facilities magazine's No. 1 state in auto manufacturing strength.
The Volunteer state had topped the list for four consecutive years, according to the 2014 rankings, but Alabama's auto strength, anchored by the expanding Mercedes-Benz U.S. International Inc., won the state the top ranking.
"Mercedes Benz's long term commitment to Alabama was followed by a parade of auto giants who have vaulted the state into the top five in U.S. automotive production, with more than 900,000 vehicles produced in 2013," the magazine said.
Alabama also took the No. 1 spot for biofuels leaders and made it into the top 10 in 10 different categories.
It's no surprise the state did not make the more progressive lists like renewable energy leaders or installed wind power capacity leaders, but Alabama continues to be a powerhouse when it comes to traditional manufacturing jobs.
The state ranked No. 3 on the workforce training list, as well as No. 5 on the automotive jobs leaderboard.
Alabama also was No. 5 in aerospace defense industry leaders, and came in at No. 8 in the top states for exports.
Coming in at No. 9 in employment recovery potential, lowest industrial energy rates and economic growth potential, the state finished out at No. 10 in best business climate, all categories making Alabama competitive in economic development.